KHEERGANGA TREK
16 June 2017 at 15:51
Travel
Rahul Jain
Kheer Ganga is a small village in Himachal Pradesh. It is open for 7 months in a year from March thru October. It is only accessible by foot. From Barsheni, its a 11-12 km trek. It is a beautiful day trek on a narrow cliff side path going by numerous waterfalls and few isolated villages. There is usually about 30-50 people at the village site during the high season.
There are small hiking spots which are varying from 2 km to 15km and would take around 2 to 4 hours depending on your pace like Karthikeyan Gufa and Pandav Gufa where pandav did their agyatvas.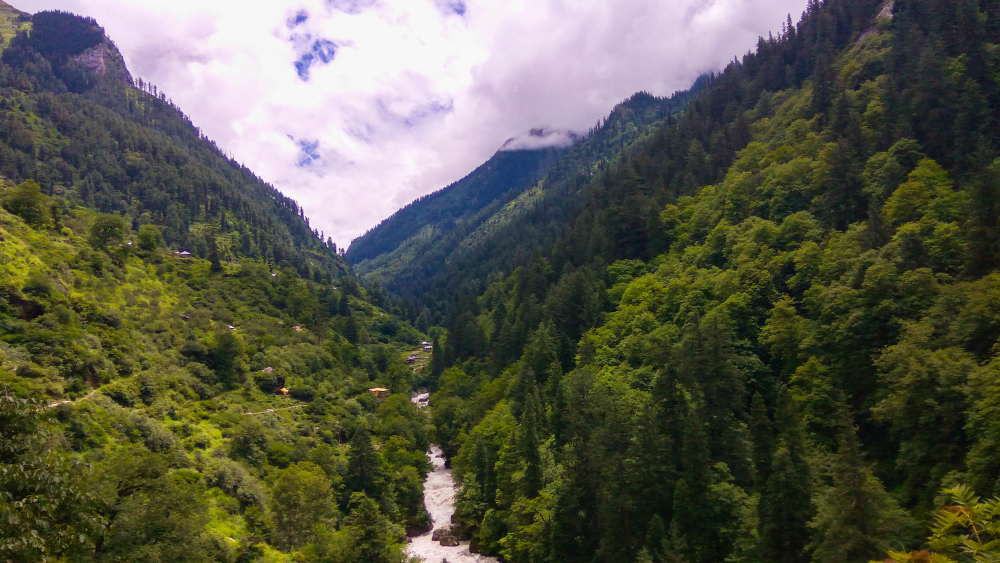 We begin this Kheer Ganga trek from Kasol, which is among the most famous hill stations in the Pin Parvati Valley. From here, you will be taken to the hamlet of Barshaini to begin the on-foot journey. The 12-km trail from here provides you with ample opportunities to explore the natural bounties of the region.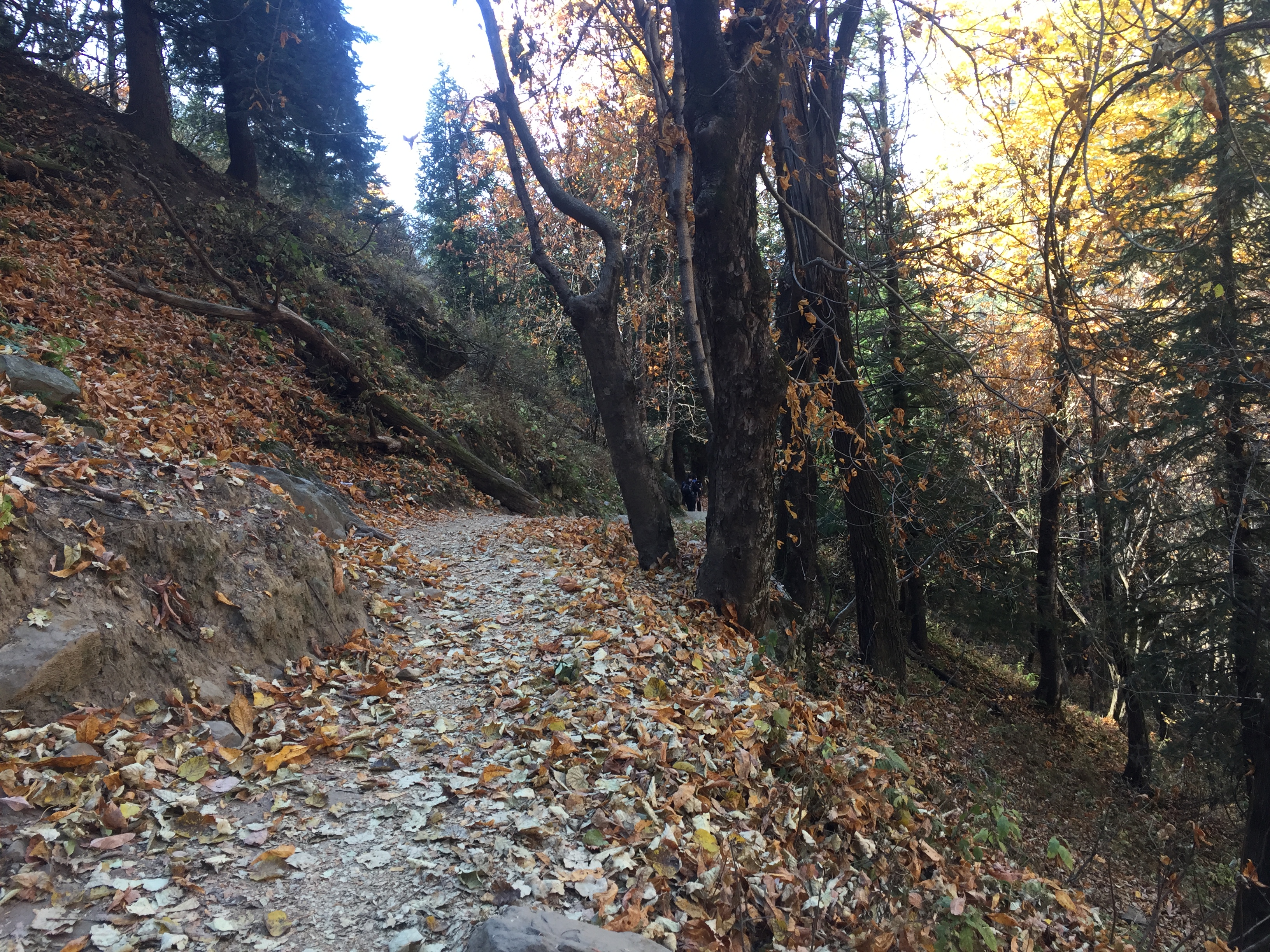 There is a natural Hot Sulphur Spring in Kheer Ganga which has a mythological story around it. You can take hot water bath and enjoy the dramatic scenery of the valley. There is an ancient Shiv Temple by the hot spring.
Have you ever visited a place that you wished would remain a secret. Ever wanted to keep it from the world and only for yourself. Kheerganga is one such place for me.
With its ethereal viewpoints, cute villages, lovely locals and good vibes, the magic of Parvati Valley pulls me towards it at least once every year.
The one-of-a-kind experience of relaxing in a hot spring while admiring of snow-capped peaks will remain with you forever as memories. You spend night here and enjoy climate changes. If you visit at the time of poornima complete valley shine like a diamond.
"I'd often wonder on my trek if I was dreaming. Some Nights Lasted Forever"
By Air: You can fly from Delhi to Bhuntar Airport and take a taxi or a local transport (bus) to Barsheni thru Jari, Kasol and Manikaran.
By Road: You can drive from Delhi to Barsheni through Panipat, Ambala, Mandi, Bhunter, Manikaran or You can also take the Volvo bus from Delhi to Manali/Kullu. Off-board the bus at Bhuntar. From Bhuntar you can take a taxi or the local transport (bus) to Barsheni thru Manikaran.
The trek is graded easy; therefore, almost anybody can undertake it with a little bit of preparation.