Summer Styles: Outfits that you can slay this JUNE!
02 June 2017 at 15:17
Fashion and Style
Amrita Kashyap
Summer Styles: Outfits that you can slay this JUNE!
Things are starting to heat up and we're counting the days until we live and breathe nonstop sunshine and, more importantly, bust out our sexy summer clothes.Who better to show us the way than those paid top dollar to display the world's finest fashions? Yes, we're talking the real-life mannequins from Chanel and Marc Jacobs runways: Kendall Jenner, Gigi Hadid, Karlie Kloss…the list goes on. So, what can we learn from these stunning women? How to look professionally fabulous, of course. These girls here are outfitting themselves for exotic vacations, strolls through the city, sunbathing sessions and other such quintessential June activities.
Denim Duty:- Hailey Baldwin rocks a denim cutoffs and jacket combo with some glittery fishnet stockings and a sporty crop top.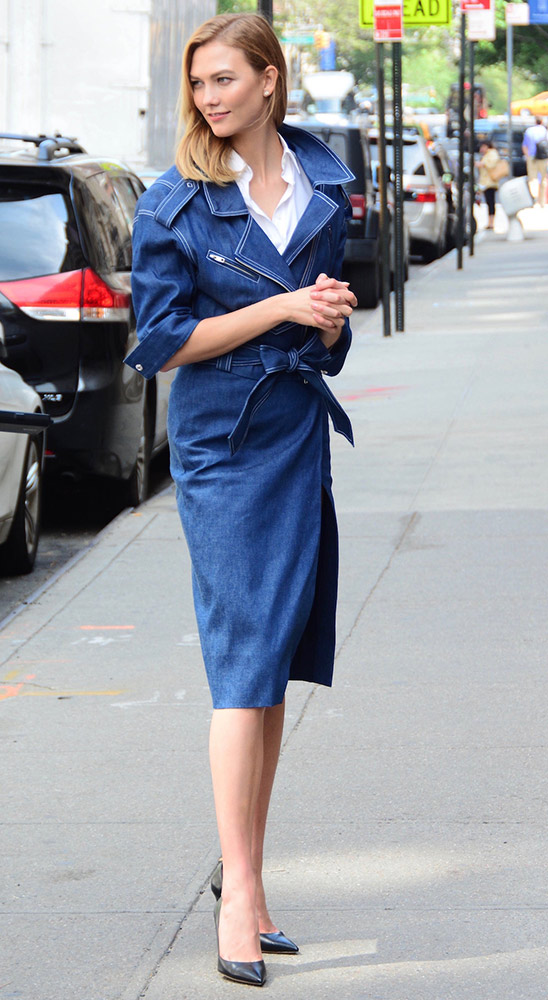 Denim Duty:- Model Karlie Kloss wears a brightly hued denim trench paired with a white collared blouse that highlights the trench's vibrant white top stitching.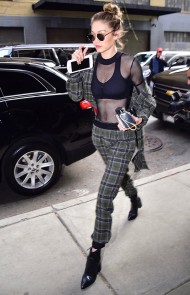 Transparent Times:- Gigi Hadid wears a transparent black long-sleeve top under a two-piece pine green flannel set paired with black pointy ankle booties.
Transparent Times:- Kendall Jenner takes airport style to the next level with her cream transparent matching crochet top and bottoms, wearing nothing underneath except some cream briefs.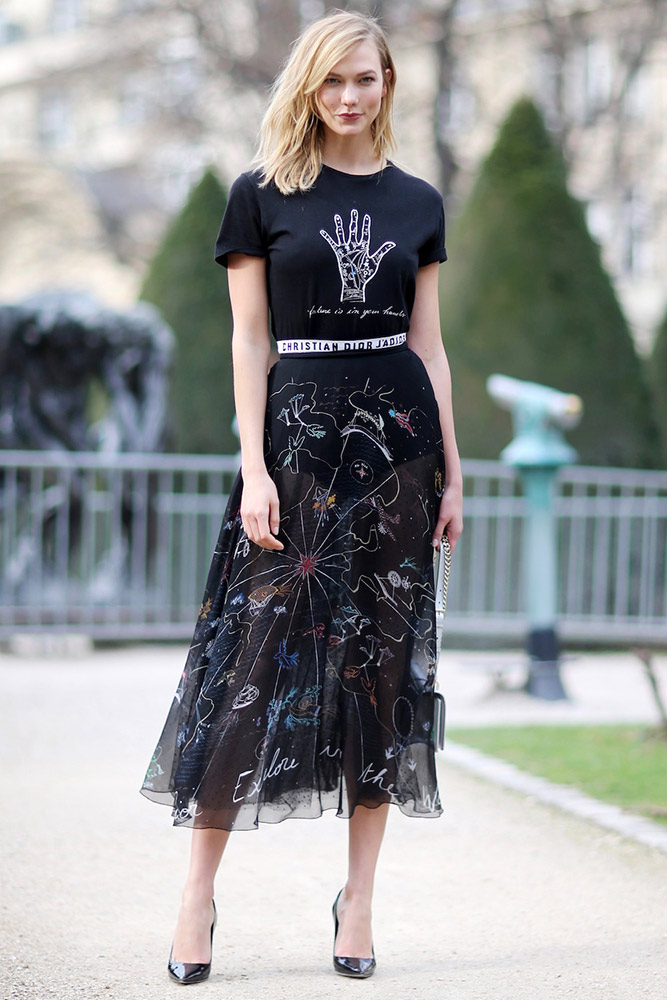 Transparent Times:- Karlie Kloss wears a whimsically printed sheer Christian Dior skirt paired with a graphic tee, sexy black patent pumps and black briefs with a white printed band.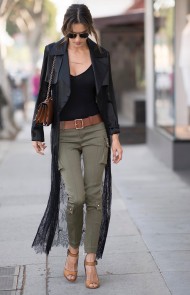 Khakis:- Alessandra Ambrosio wears a sexy take on the classic cargo pant in slim-fitting low-waisted khakis. She pairs her look with tan ankle-strap heels, a black tank and a black lace-trimmed trench.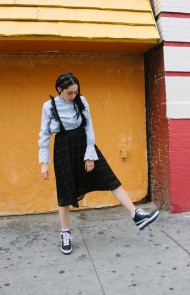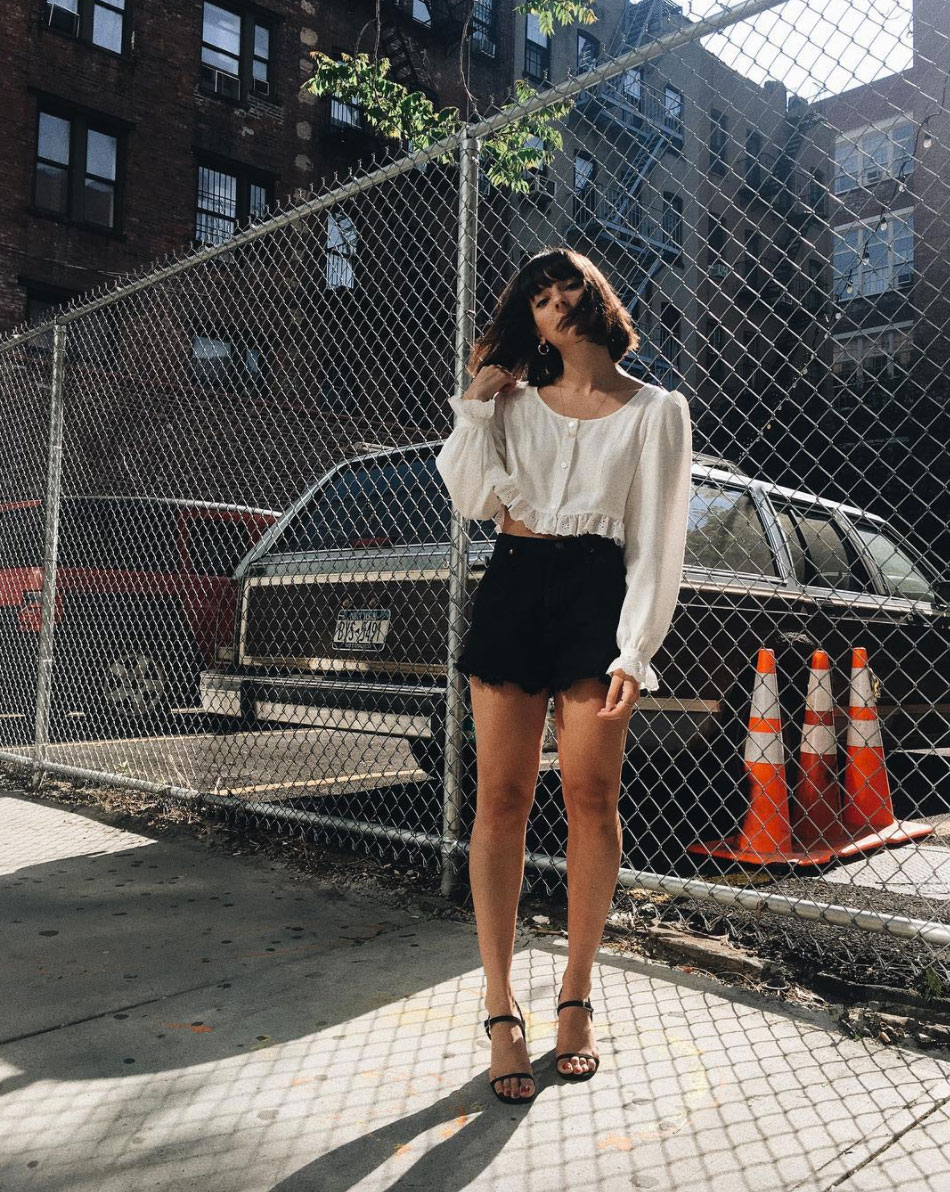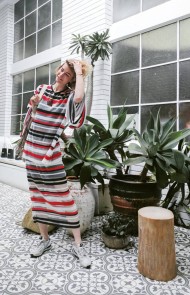 Here's nothing like an artful #OOTD to spark the imagination. (It's 2017. If you don't use Instagram to get dressed, you're doing it wrong.) So, girls!! Get ready to do lots of oohing, aahing, double tapping, bookmarking and mental closet sifting as you peruse these summer outfit ideas.