Top 7 Restaurants in NCR for Non Veg Lovers
23 May 2017 at 15:15
Food & Nightlife
Sahil Bhutani
Top 7 Restaurants in NCR for Non Veg Lovers
If you have missed even one of these 7 places you cannot be termed as a true Non-Veg Lover.
WE MEAN IT !

 With aromas sensualizing your taste buds, the road traffic making you cranky and when every other second your stomach makes weird sounds it is certainly worth waiting to be at one of these places. Believe me, it's heaven on Earth,
a true "foodie's fantasy".

Number SEVEN

Sameer Qureshi Arjun Marg
Location : https://goo.gl/maps/J67NT18bwMG2
Zomato Rating : 4.0
Reviews : We swear by Quershis for their tandoori chicken and kababs....basically a takeaway/home delivery, they are so so good with the tandoors that it is not funny. perfect for those days when the cook has bunked, or you want to wind up the day with some good snacks over drinks!
What to Try ?
Chicken Tikka Roll & Chicken Korma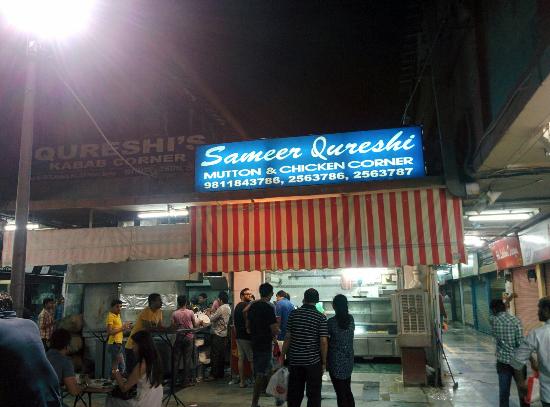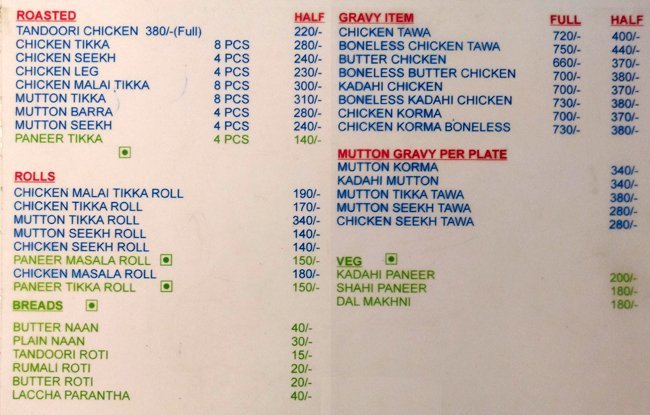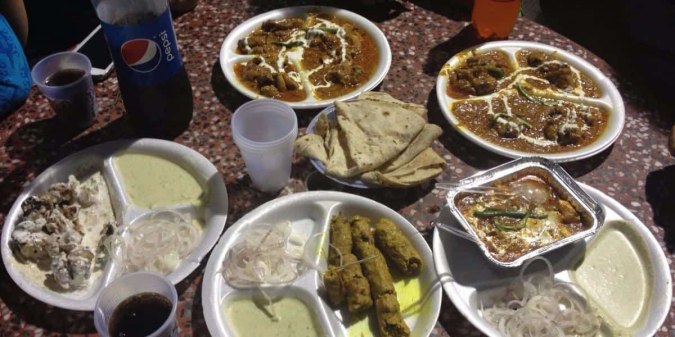 Number SIX

Chengezi Chicken Karol Bagh
Location : https://goo.gl/maps/U3Evs2hWoEk
Zomato Rating : 3.7
Reviews : These guys have expanded fast in Delhi/NCR.
Orderd Afghani Chicken, Chicken Changezi
Khameeri roti and roomali roti.
One was creamy, flavorful and rich, while the other was thick, with powerful influence of masalas. The contrast between the two was just right.
The two breads also had contrast, one was plain rumali which is my personal favorite with all kinds of meat curries or even dry meat for that matter, it's thin, wraps well around the meat and let's you have more bite of the meat with the rumali just dissolving with it. The khameeri roti on the other hand has flavour to it it's made with yeast and is really soft, sometimes it goes really well with the curries, the contrast makes a great combination of flavors.
Service is good, ambience is ok.
Must Try ?
Tandoori Butter Chicken & Chicken Changezi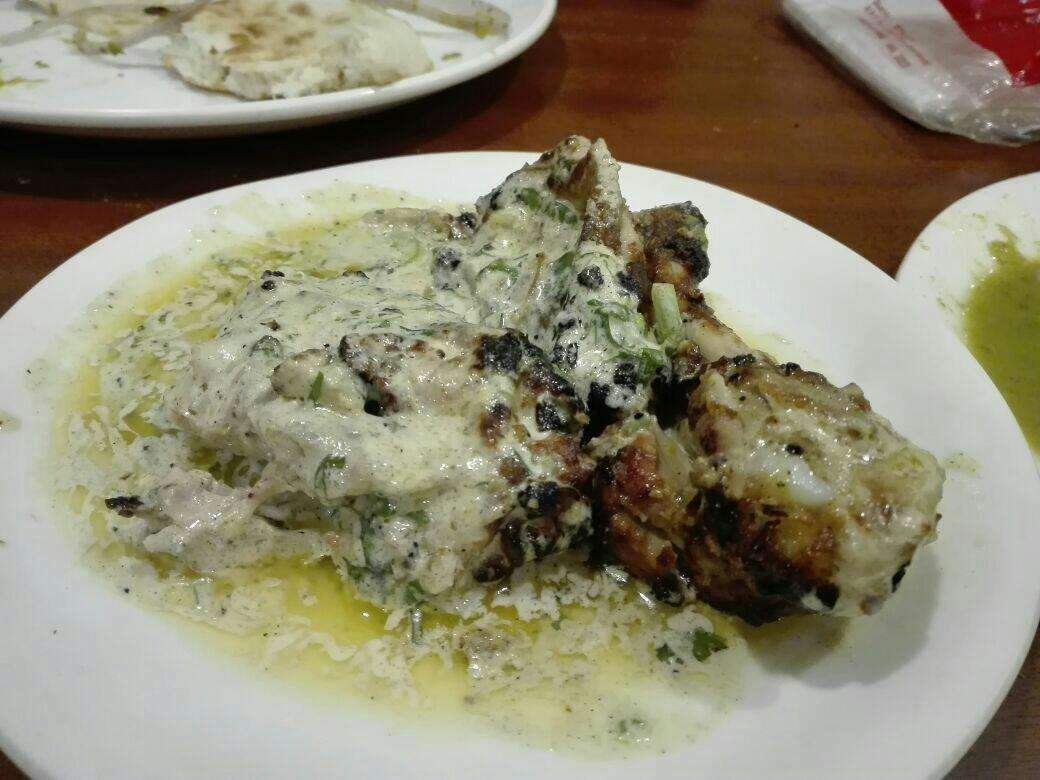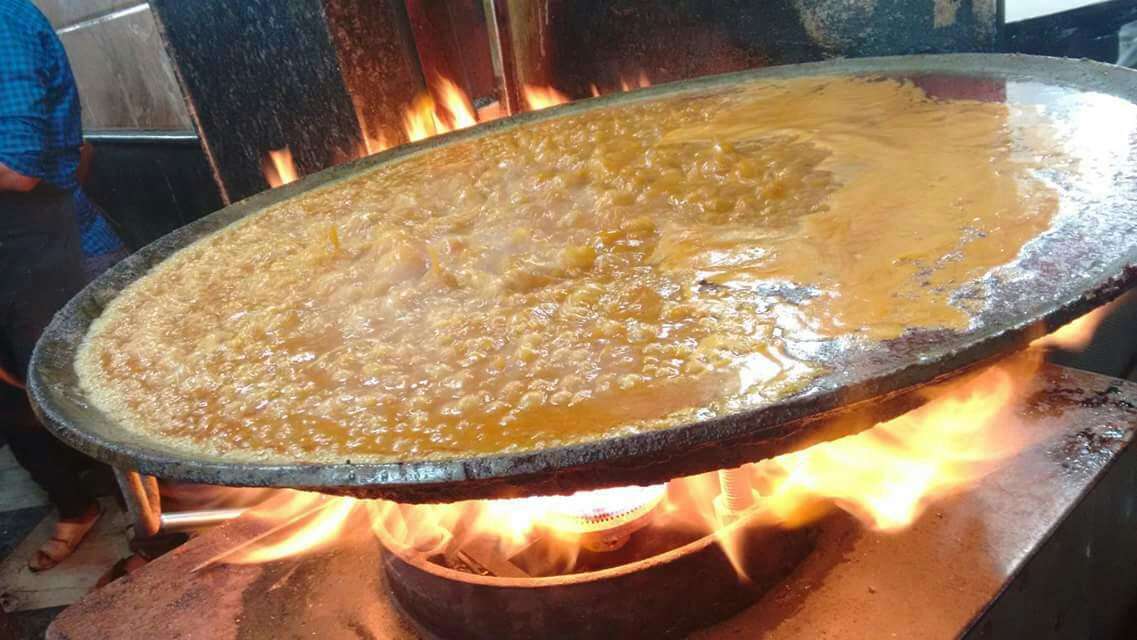 Number FIVE

Sardar Chicken Corner Sector 46, near Bharat Petroleum, Gurgaon
Location : https://goo.gl/maps/6K7sP9i4xvk
Zomato Rating : 4.3
Reviews : Just a road side stall but these people come all the way from Karol Bagh and they sell out in just 2 hours in the evening by 8:30pm. A must must must try for all the foodies. Service is super quick and it's value for money.
Must Try ?
Tandoori Chicken & Malai Tikka Roll
Number FOUR

Chache Gyan Da Dhaba, NIT Faridabad
Location : https://goo.gl/maps/5fPSb5qZBLw
Zomato Rating : 3.5
Reviews : Old authentic in Faridabad
Must try :-
Mutton tari wala (Homely cooked)
Chicken Tari wala (Homely cooked)
Keema kaleji (Homely cooked)
Butter chicken ( although it is not a traditional Butter chicken) It will taste different
The main highlight of this restaurant is that they don't use different type of spices and herbs which generally restaurant use. Their dishes taste as they are cooked at home. The way we cook our chicken curry or mutton curry.
Must Try ?
Keema Kaleji and Kali Mirch Mutton
Number THREE

Al-bake, New Friends Colony
Location : https://goo.gl/maps/8MGttgmvKkC2
Zomato Rating : 3.8
Reviews : Al bake situated in community center new friends colony known for its shawarma specially the chicken shawarma. Over a decade this place build it's reputation in the market by its services and food. I know this place from last 5 year and must say the quality of shawarma is never changed. 😎😎😎
Yes they do couple of more preparation here but shawarma is there speciality.
I loved to take my shawarma packed and eat in move because the seating is something is very uncomfortable here. The shawarma is nice juicy, hot and fresh with hot and fluffy bread as cover. The flavors cannot be describe because it's about feeling. Always love to come again and again to have the shawarma at Al bake. 😍😍😍😍😍😍
Must Try ?
Chicken Shawarma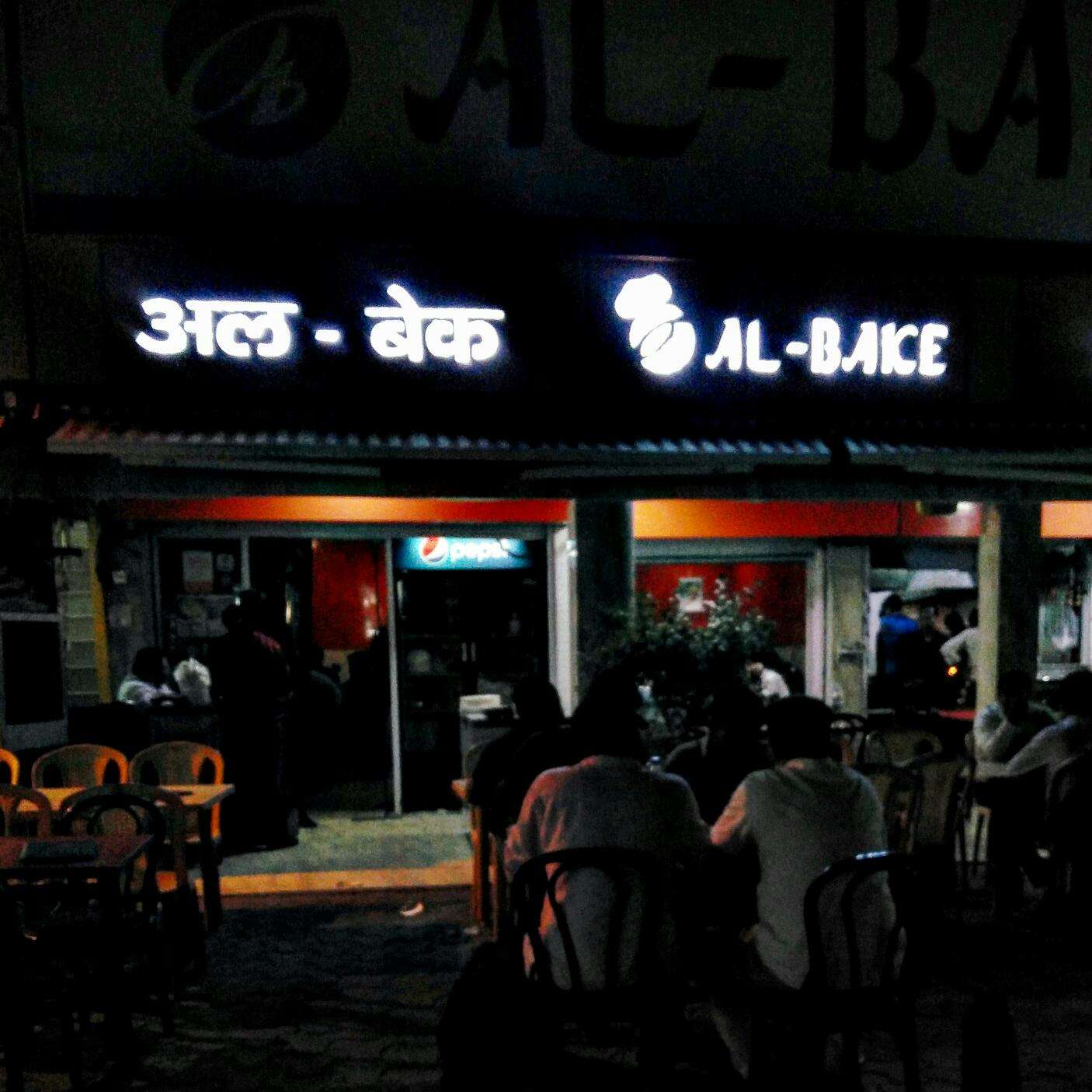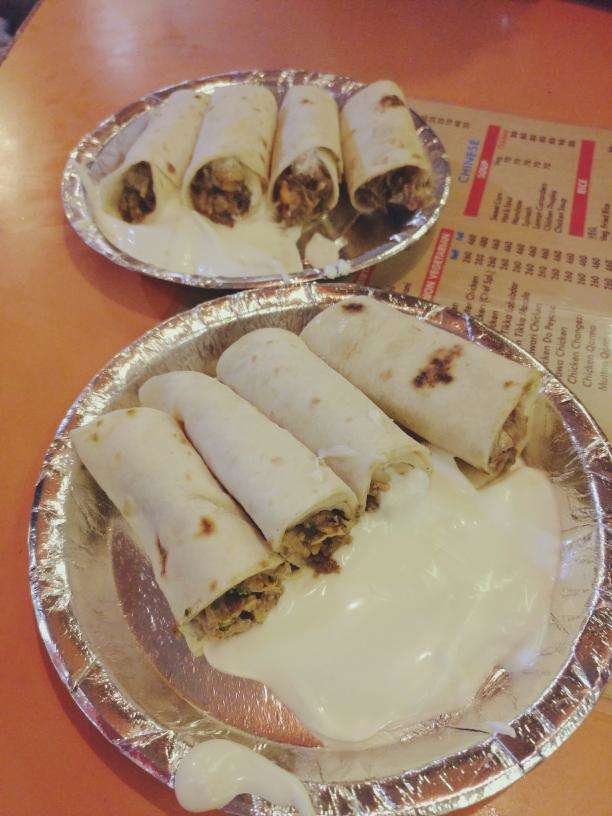 Number TWO

Al-Nawaz, Jamia Nagar, Okhla, New Delhi, Delhi
Location : https://goo.gl/maps/xN5ZkLVCiPx
Zomato Rating : 3.9
Reviews :
The place is like a hidden treasure of Delhi...Not easy to find in a crowded area but moment you found it you have all the right to enjoy the pleasure of being here...
Starters:
We ordered "Chicken Anmol" a really creamy and buttery chicken never tried before and better than any old Delhi favorites...This can be eaten as a starter or can be ordered as a main course...
Chicken Tikkas - Well marinated , juicy , flavorful being served on sizzler plate...
Boti Kebab - This was a bit hard but taste was good and again being served on a sizzler plate with some cabbage... Main Course:
Mutton/Handi Gosht - Well cooked with all khada masalas and tasted good with some good flavors...
Kadhai Paneer - for the only veg person in the group, was looking good but didn't taste it...
Khamiri Rotis - I must say one of the best place to have it in whole Delhi , a bit different yellowish in color and have some good flavor of khamir and chironji...
We were in doubt to have biryani or not as it wasn't looking good on some other table, so we enquired with the server and he advised us to take mutton biryani from a fresh deg and last of the lot...After a wait of 15 minutes we were served with Mutton Biryani and the first line out of my mouth tasting it was "Bhai Sahab this is better than any biryani being in Delhi even better than the famous Idrees at Lucknow" and whole group have the same emotions...
Well cooked , full of aroma and flavors , well cooked rice and juiciest mutton...Even better than famous Paradise of Hyderabad... Also ordered a portion of Chicken Biryani but it was nowhere into the comparison with the awesome Mutton Biryani...
Desserts:
Phirni or Kheer - Tasty with balanced amount of sugar being served in Mitti ki plate which improved the flavor & thickness... Overall we all left with happy faces and satisfied...
P.S.: On any day waiting time is of 15-30 minutes as the place is not so big and have around 15-20 dining tables....
Must try ?
Chicken Biryani, Mutton Biryani and Khamiri Roti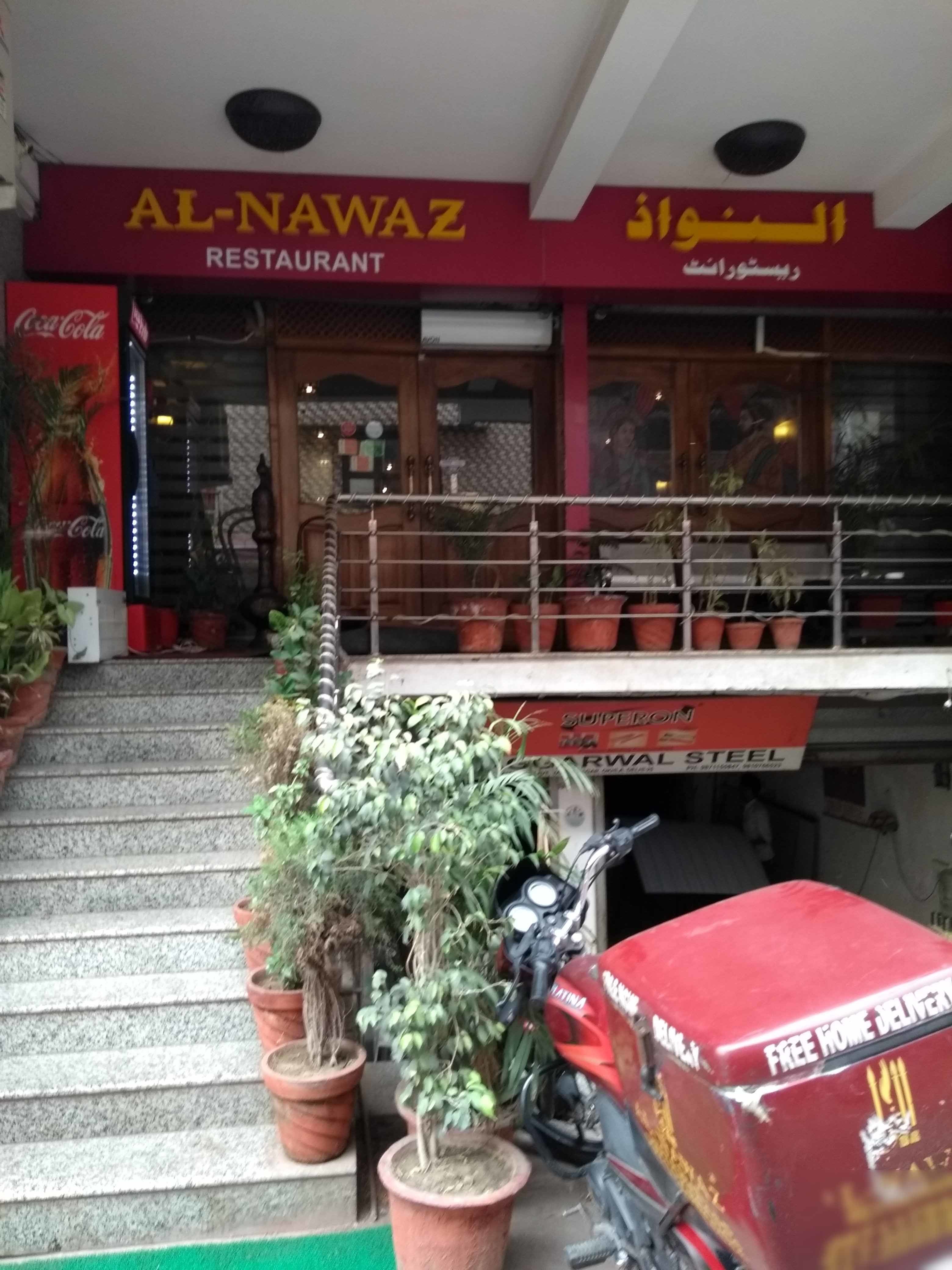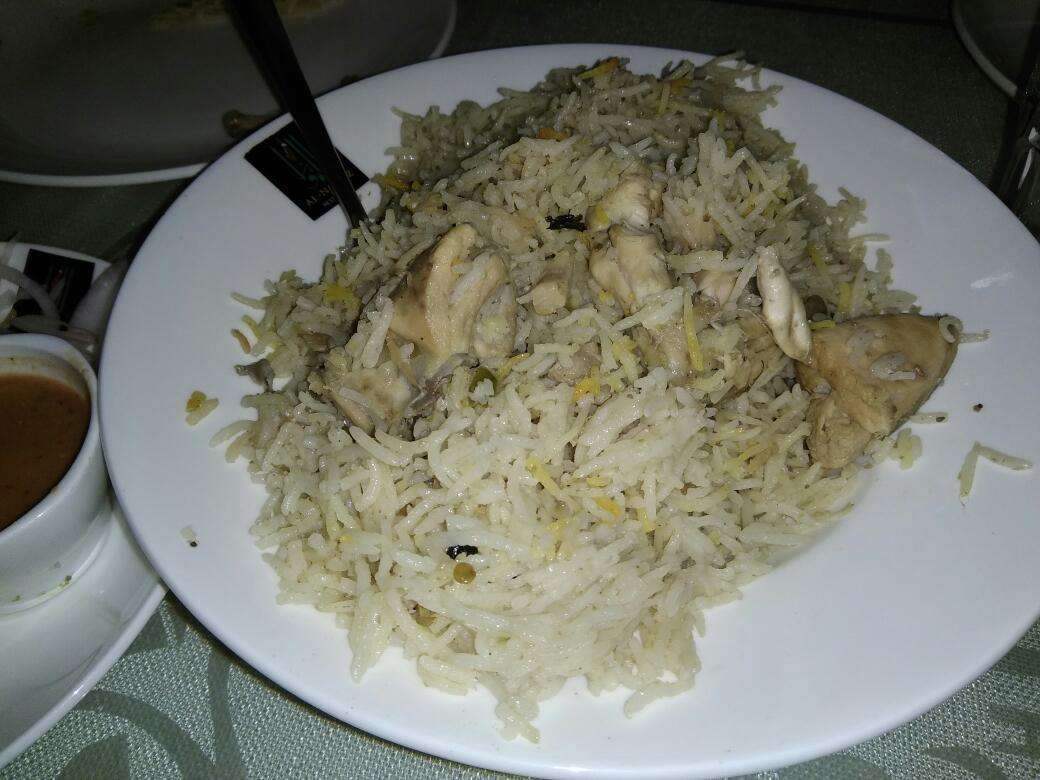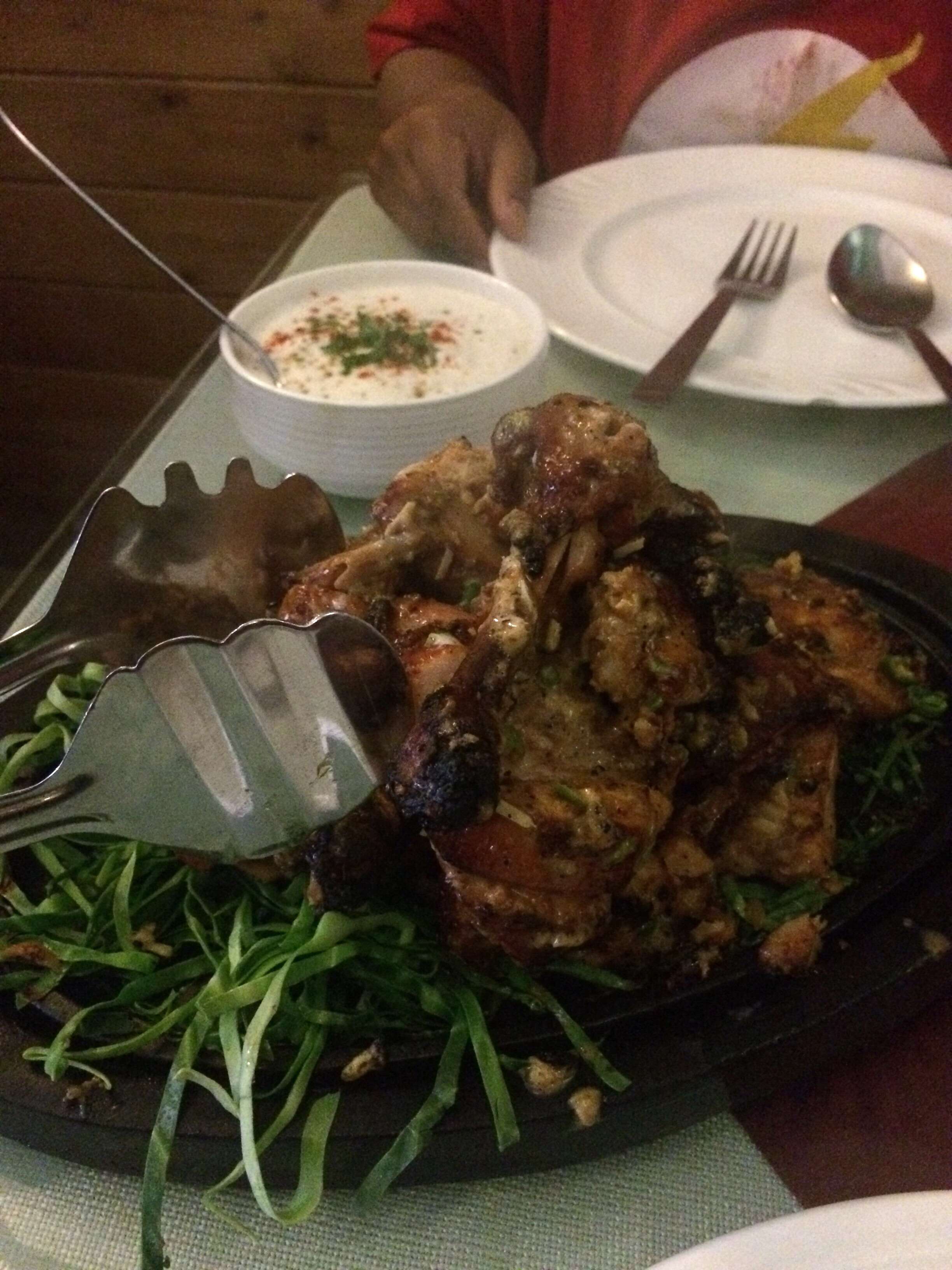 Number ONE

Bhape Da Hotel, Connaught Place
Location : https://goo.gl/maps/kNTSxSem3pr
Zomato Rating : 3.7
Reviews : This has been my favourite ever since, this place is a family dinner place for us. The dishes I love are: Dal Makhani- Undoubtedly the best Dal, its my favourite and I crave for it very often, 5/5 Chicken Saag- another family favourite, love it, 5/5 Brain Curry- its my nanu's favourite and though I don't eat brain, but i enjoy the gravy, its really nice, 4/5 Gurde Kapure- a very well prepared dish, I love the texture and flavour of the gravy. 4/5 Its been and it always will be my most preferred places to dine.
Must Try ?
Brain Curry, Saag Mutton & Fish Curry